At Professional Jewelers, we understand that every piece of jewelry holds significant value and sentimental importance. That's why we go above and beyond to ensure the highest quality standards in our work. From sourcing the finest gemstones and precious metals to employing meticulous craftsmanship techniques, we strive to exceed your expectations and create timeless treasures that will be cherished for generations.
Shop Our Featured Collections
View Our Bridal Collection

Your Custom Design Partner
We take pride in being your design partner and creating something that you will love for a lifetime.
We can start with a design that you found online or take an old family heirloom and redesign it
into something that can continue to be a part of your family history.
EXPLORE CUSTOM DESIGN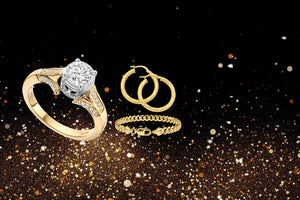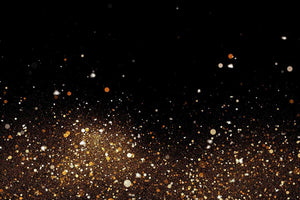 Featured Gold Jewelry
Discover a diverse range of styles
perfect for any occasion.
Shop the Collection
Top Rated Jewelry Store In Knoxville, TN
At Professional Jewelers, we're proud to be one of the leading jewelry stores in Tennessee, renowned for our expertise in engagement rings, loose diamonds, wedding bands, diamond earrings, and much more. We offer only the finest quality of jewelry designs, perfect for any occasion.
CONTACT US
Looking For A Jewelry Store In Knoxville, TN?
Our priority is our customer, so if you ever have a concern, question or comment please contact us and we will be more than happy to assist you to answer all your questions. We've helped thousands of shoppers just like you, and they love every minute of it.
Contact Us